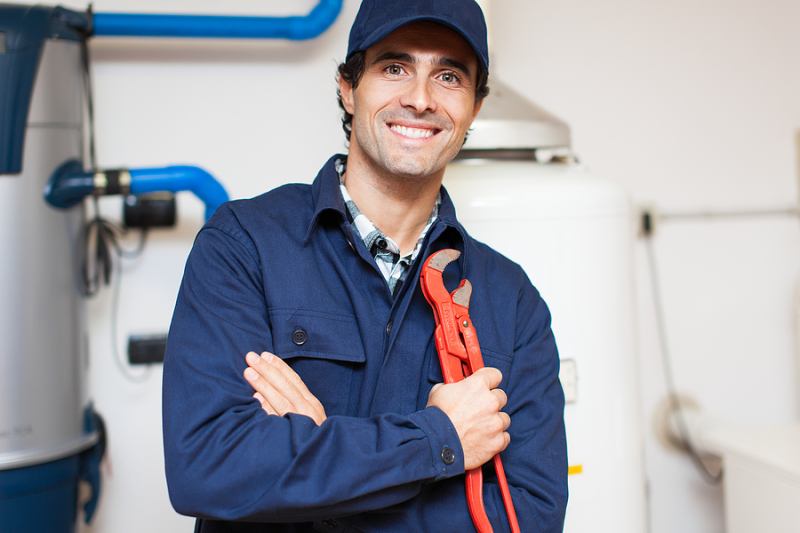 August 28, 2022
Choosing Your Ideal Water Heater
When you start to put up with cold showers in winter mornings because your water heater doesn't work, you know it's time to change your water heater. However, when you are starting to search for water heaters, you will notice that choosing one won't be as simple because you have many options. Luckily, we have prepared this water heater guide for you so you can choose your water heater model based on your needs and preferences and can hopefully have a clearer image of what you want.
Conventional Water Heaters
Most likely, this is the one you have in your house right now. Conventional water heaters have been the most popular choice of people in the past years due to a couple of reasons. The first one is that in the past decades, technology wasn't as advanced, so there weren't many options when it came to water heaters. Even when there were options, the price difference between the new models and conventional ones was big. Conventional water heaters still have low costs and are good options for people who are trying to save some money initially. However, they have a problem with working all the time. It doesn't matter whether you are using hot water or not, conventional water heaters will heat water 24/7 which isn't energy efficient. So, even though you will be saving money in the beginning, your bills will be higher. Another issue with conventional water heaters is the space they take, if you are trying to use every little space you have because your house is quite small, conventional water heaters aren't good options because they are large.
Solar Water Heaters
Solar water heaters are an alternative to conventional water heaters. As the name indicates, they use solar energy to generate hot water, so it is both energy efficient and cost-efficient in the long term since they only need sunshine to work. Additionally, they don't need regular maintenance and are durable- they last up to 20 years. However, they have certain disadvantages as well. For example, their ability to heat water is dependent on the weather. This doesn't mean you won't receive any hot water during the cold months, however, buying a solar water heater will be a much wiser decision if you are living in a sunny area to save money.
Tankless Water Heaters
Tankless water heaters are becoming the most popular option for many people nowadays. That's because it provides many benefits for homeowners. First, unlike the conventional models, tankless water heaters don't heat water all the time, they only heat water when it is necessary. This feature makes them energy efficient and cost-efficient. Another great feature is its instant ability to heat water. The third benefit is its space-saving feature, tankless water heaters don't take up space at all and for homeowners with smaller homes, this is a very important factor. These being said, of course, it has certain negative aspects too. For example, their initial cost is much higher than conventional models, has inconsistent temperatures, and requires regular maintenance.
A Reliable Guide
In this article, we tried to go over certain features of three types of water heaters. Of course, although these are the most popular ones, there are many other models as well. If you don't know which model to choose or where to get a water heater, the skilled plumbers of Beall Contracting are ready to guide you on which model to choose and offer water heater installation. We will do our best to consider your specific needs and requirements and will guide you accordingly. All you have to do is to contact our representatives today!